we are beer... and we are FUN!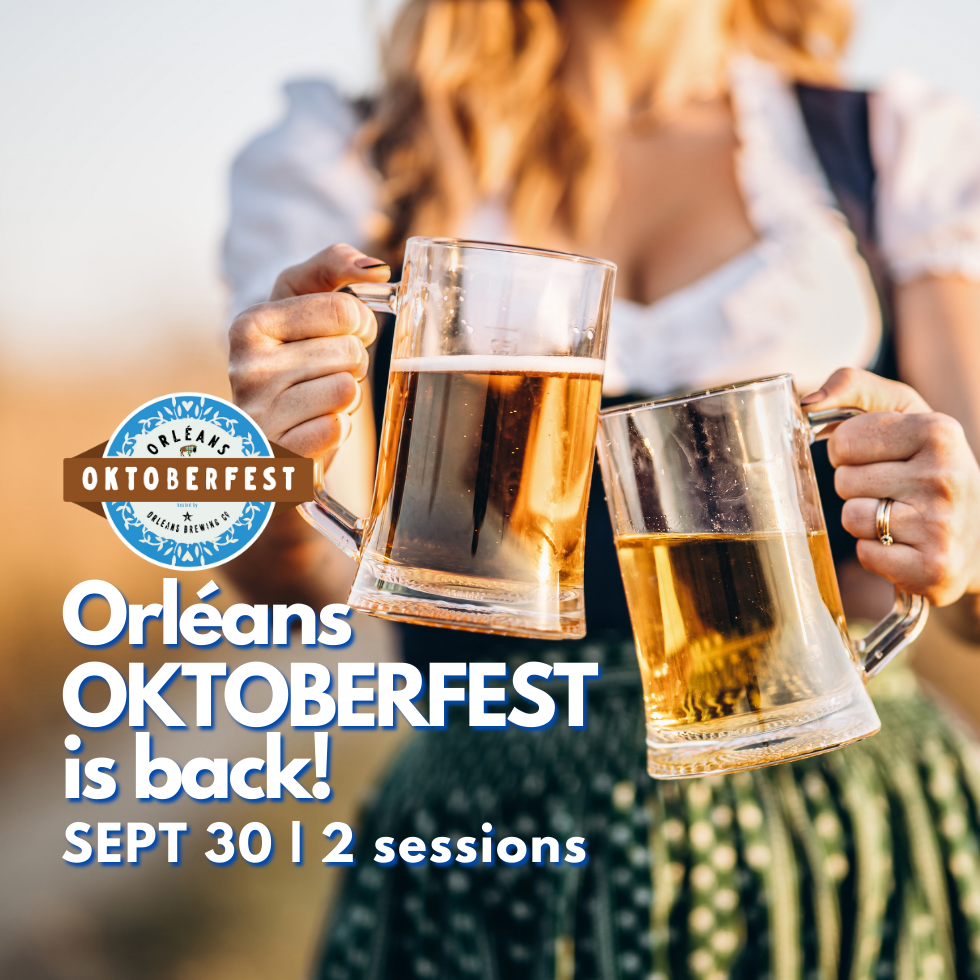 Join us on September 30th for a fun day of all things Oktoberfest!
2 sessions to pick from. Visit the link below to get your tickets!
TICKETS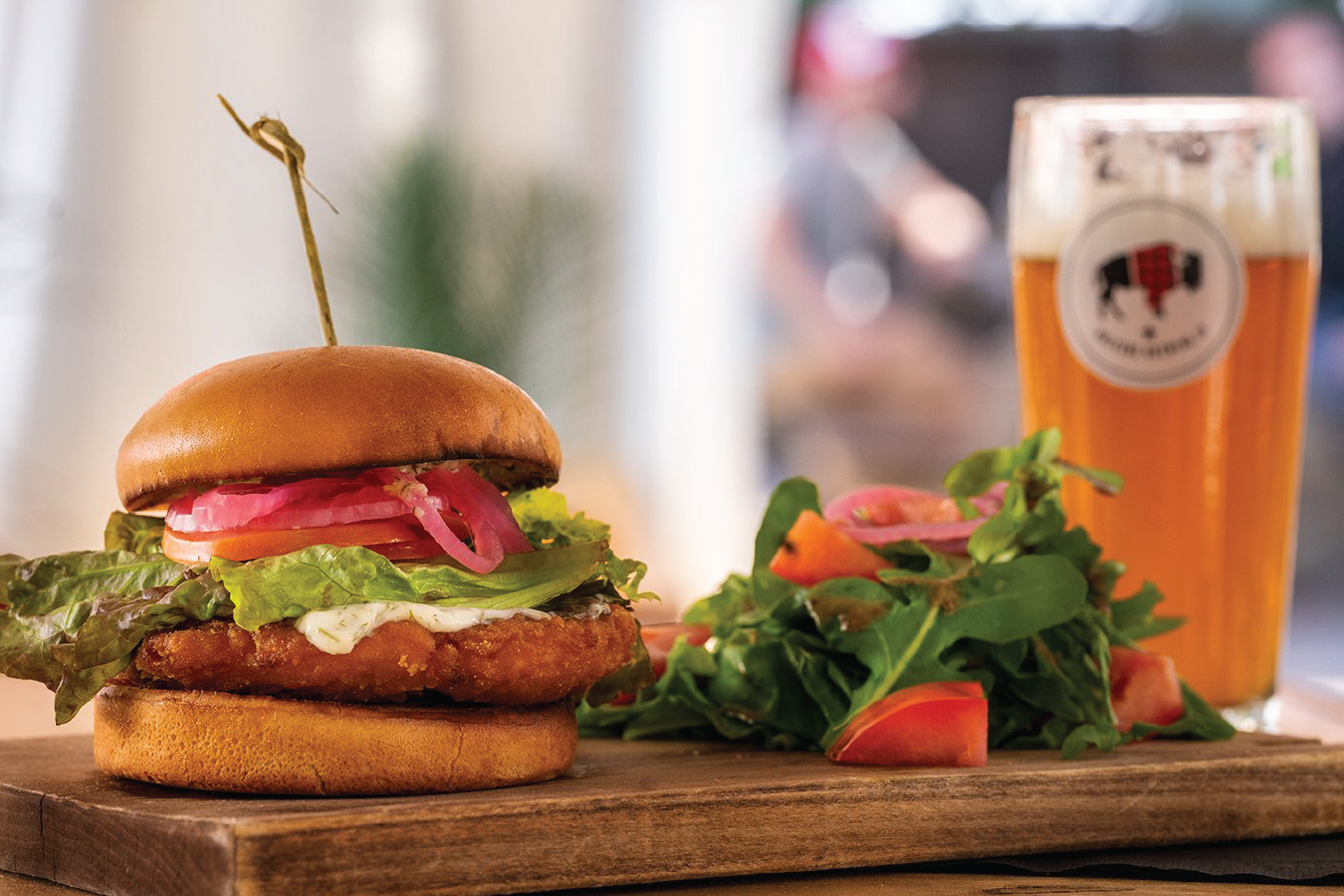 we're a kitchen too...
Join us and discover our bistro-inspired menu.
BONUS -- Summertime means it is #GardenToFork. Come check out our patio garden!
FOOD MENU
The Cool Kids... shop here!